Charitable Foundation
Mission
Union County Savings Charitable Foundation is committed to strengthening our communities and driving real change by partnering with non-profit organizations that share in our vision to revitalize underserved communities, help disadvantaged populations, and foster financial inclusion.
Priorities for Foundation Funding
The UCSB Charitable Foundation considers grants to nonprofit charitable organizations with a 501(c)(3) status that serve the LMI New Jersey communities in Union and Essex counties. The foundation concentrates its grant-making around three priority areas: Education & Youth Development, Housing, and Health & Community Initiatives. Organizations must meet all the guidelines and application requirements, support the community's needs, align with the mission of the foundation and demonstrate a significant impact.
Areas of Focus for Our Grant Making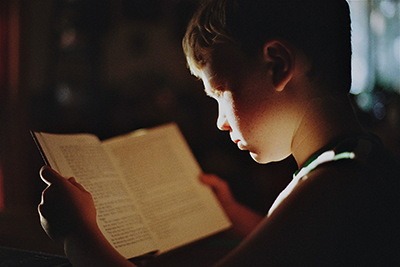 Education & Youth Development
The Foundation provides support to programs and projects that empower individuals and families resulting in positive economic development and life-changing success. Funding areas include: financial literacy, K-12 and providing a pathway to post-secondary education, college and career readiness, job skill development, mentoring, and entrepreneurship.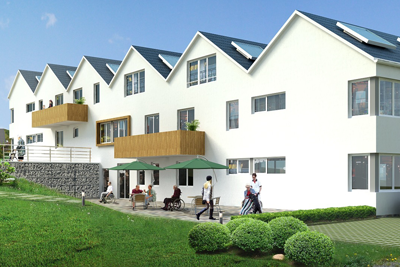 Housing & Neighborhood Revitalization
UCSB Foundation supports programs that help to create safe affordable and inclusive communities. Funding areas include: preserving and creating affordable housing and homeownership, improve economic inclusion through the access of banking services, and the increase of small business growth. The Foundation also supports programs that preserve and protect our environment, transitional housing, and services that prevent homelessness and increase self-sufficiency.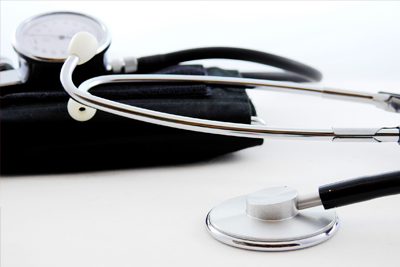 Health & Community Initiatives
The Foundation supports our local nonprofit medical facilities that provide essential care in the community. Funding areas include: programs and projects that improve access to services and behavioral health counseling, community efforts for food relief, and services for our seniors.